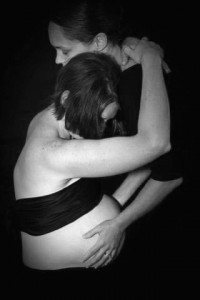 I am a birth doula and a postpartum doula. I empower women and their partners to seek the kind of birth they want and to help them have the healthiest, most satisfying experience possible. I nurture families, giving extra care and support, as they transition into new roles at home with baby.
My business exists to provide physical, emotional and informational support to the mother before, during AND after birth, including the weeks at home.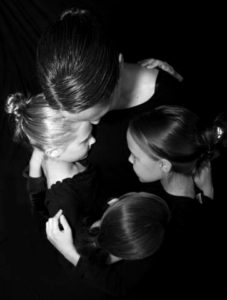 It was a special time in my life when I was carrying our babies and anticipating each labor and birth. I had positive birth experiences with a great support team and developed a purpose in my heart to offer that same opportunity to other women. I discovered  the role of a doula, and it has grown to be my passion…who I am.
Being a doula allows me to nurture and empower mothers and their support and allows me to be involved in the world of birth and new beginnings.
Nurture. Empower. Love.